on
June 25, 2015
at
10:01 pm
Not everybody has to be in it for the same reasons.
…on account of my laptop screen looking like this right now:
Sorry! As soon as I get it fixed I can get back on track with posting new Gyno-Star updates. And at least now we know, don't throw your laptop at the floor. Lesson learned.
New comic is coming soon, readers. In the meantime, enjoy this AMAZING Gyno-Star cosplay: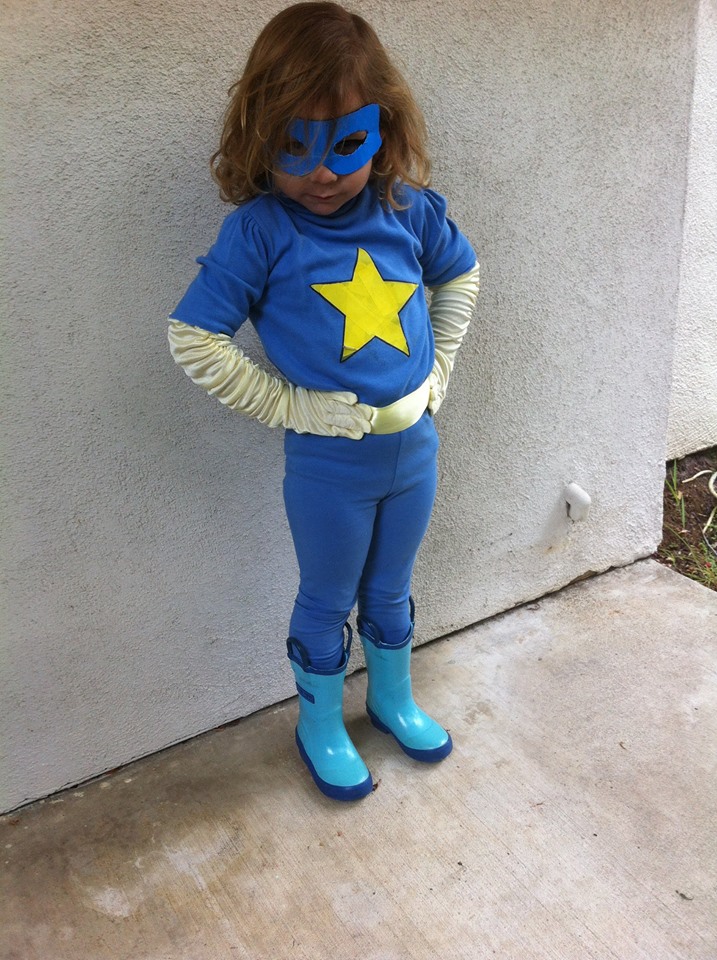 I think this cutie is simultaneously Gyno-Star's biggest and littlest fan. The costume was all her idea, though mom did a fabulous job putting it all together, don't you think?
Hello lovely readers,
I know my inconsistent update habits have been frustrating to many of you. Sometimes there are loooong breaks in between updates, and you never know when there will be a new Gyno-Star comic.
Let's change all that!
Patreon is a crowdfunding site that allows you to support your favorite creators. You pledge whatever amount you choose, and in return you get bonus content and other rewards. The more money we can raise, the less non-cartooning work I'll have to do to pay the bills, and therefore the more comics I'll be able to make. Got it? MORE SUPPORT = MORE COMICS
Click here to learn more:


If you can't afford to contribute, please help me promote.
Many thanks!!!!
Rebecca
Hey lovely readers! I know you've been wondering when the next update will arrive, and I'm really sorry it's taking so long. I wanted to have it done by today, but it doesn't look like that's gonna happen. However, I will post a brand new Gyno-Star comic on Monday — I PROMISE!
Sorry for the wait!
Hi folks!
Many of you have noticed that I haven't updated since… wow, late November. So, first of all: I'm alive and I'm doing fine, and thank you all who expressed concern. Sorry to disappear on you like that.
Second of all, I will be posting new comics soon, I promise. I'm very excited about where the current storyline is going, and I've got several comics in the works for you, including an upcoming collaboration with Dave Barrack of "Grrl Power." It's gonna be fun and hilarious and I think you're all going to love it. But! I've decided not to resume updates until I have at least a few comics ready to go, so there won't be any more interruptions.
If you don't feel like checking back constantly to see if the updates have resumed, I recommend following me on Facebook and/or Twitter, where I'll be sure to let you know when new comics have been posted.
Third, and lastly, if you're interested, please check out my work at VITAMIN W. I'll be making original cartoons for that site once a week. If you enjoy the sense of humor and style of Gyno-Star, you'll probably enjoy these stand-alone comics as well.
Thank you all for your readership and support!
-Rebecca